Just because you've endured broken relationships doesn't mean that you are broken. Don't let your past define you, let it refine you.
Unbroken Podcast - Latest Episodes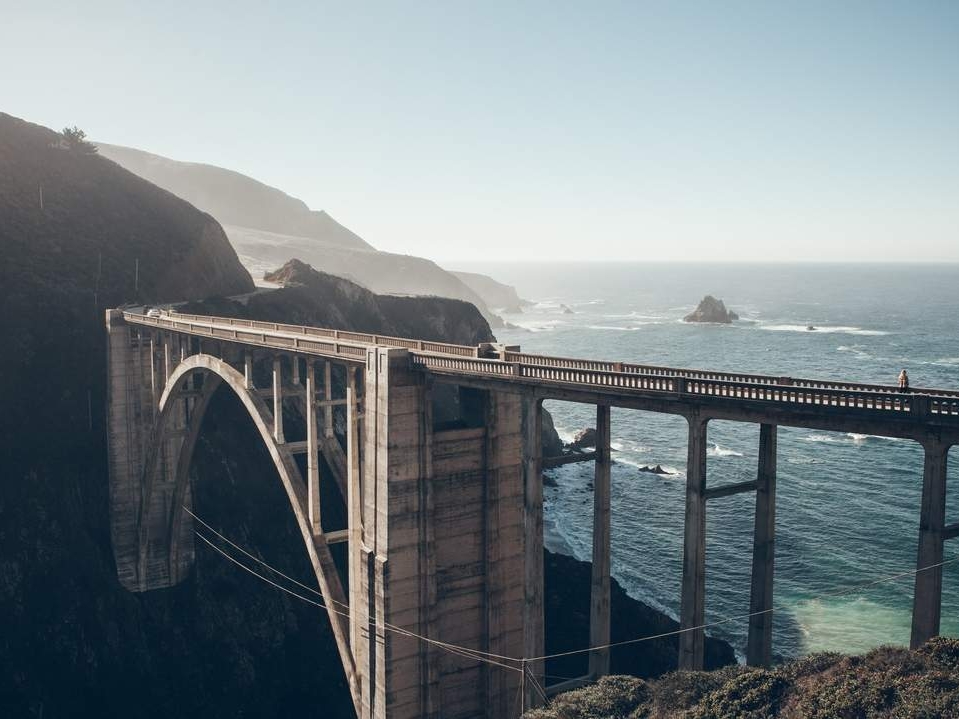 Find out about our organization,
mission, our methods, and the results of our decades of advocacy.
Ready to take the next step? You can become a contributor to our cause, or participate yourself.